Thursday, 18 January 2018 17:30
Attention City of Houston employees: Orlando Employee Discounts offers exclusive pricing on hotels, vacation homes, condominiums in or nearby Disney World and Universal Studios Orlando as well as discounts on Disney World Tickets, Universal Studio Tickets, Sea World Tickets, Discovery Bay, Aquatica and all other Orlando area attractions. Our username is houston and no password is required.
Spring break is just around the corner and school will be out for the summer before you know it so check out your options today!
Wednesday, 06 December 2017 15:03
With the holidays just around the corner, it's a great time to inform you about the COH's Sprint Works (Employee Discount) Program! Check out the flyers & visit or call a local Sprint Store for information on current iPhone specials and Sprint's NEW Hulu offer for customers on most Smartphone plans. Happy Holidays!
Thursday, 04 August 2016 15:53
The new Working Advantage employee discount and reward program can save City of Houston employees up to 60% on a huge selection of tickets, memberships, event passes, travel and more.
GuidanceResources Online offers 24/7 access so visit guidanceresources.com to register and if you're a first-timer, use code HOUSTONEAP. Click "Discounts" in the "I'm Looking For" box on the homepage and see for yourself!
Monday, 01 August 2016 14:56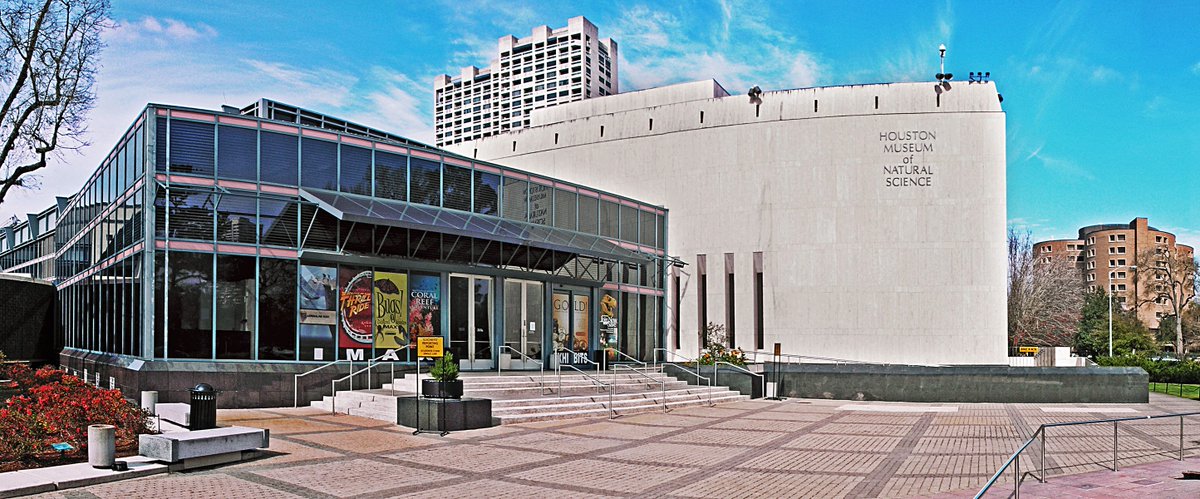 The Houston Museum of Natural Science (HMNS) has a wonderful corporate discount program that offers City of Houston employees up to 60% off all museum ticketed attractions. Contact Jennifer Cobb by email at jennifer.cobb@houstontx.gov for the link and password to check out all the exhibits, films, and events the museum has to offer and to purchase and print your coupon. Disconted coupons are good for both Houston and Sugar Land locations!